The Cats of Old Maid Milly
A strange padlocked box has been found in the attic room of the house where Old Maid Milly lived and ultimately died. The box is patterned with a number of multicolour Cats, that appear to be some kind of puzzle or code. You believe the key to Old Maid Milly's bedroom is inside, but who knows how many other locks and boxes you will have to open to get to the key? Designed to be played directly before Curse of Old Maid Milly, this game aims to extend the story and experience.
This is a pure puzzle game and includes six puzzles of varying difficulty that rely on lateral thinking and logical reasoning.
Suitable for ages 12+, recommended for 2-6 players.

Looking for an unusual gift for a friend or family member? Offer them something different and fun with an Escape from the Room gift voucher!
---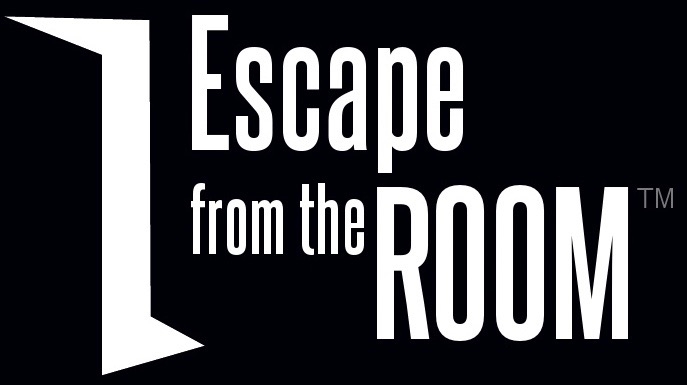 ---