Can you keep your cool long enough to break free from a haunted room?
Escape from the Room is an escape room game offering an exciting, adrenaline-packed adventure for friends, family or work colleagues working together to solve clues and crack codes to escape from a locked room. Now offering two different escape experiences: The Curse of Old Maid Milly and The Cabin in the Woods . Or maybe you fancy turning detective with our new pre-game Murder in the Village which relies on a degree of deductive reasoning to solve the crime?
Whichever games you choose, Escape from the Room is like taking part in your own scary movie - it's great entertainment for everyone involved. Why not escape from the day-to-day and book your Escape from the Room?
The Cats of Old Maid Milly.
Read what people are saying about us on: The Logic Escapes Me - a London-based blog on escape rooms and on TripAdvisor: "Great fun and excellent value for money!"
---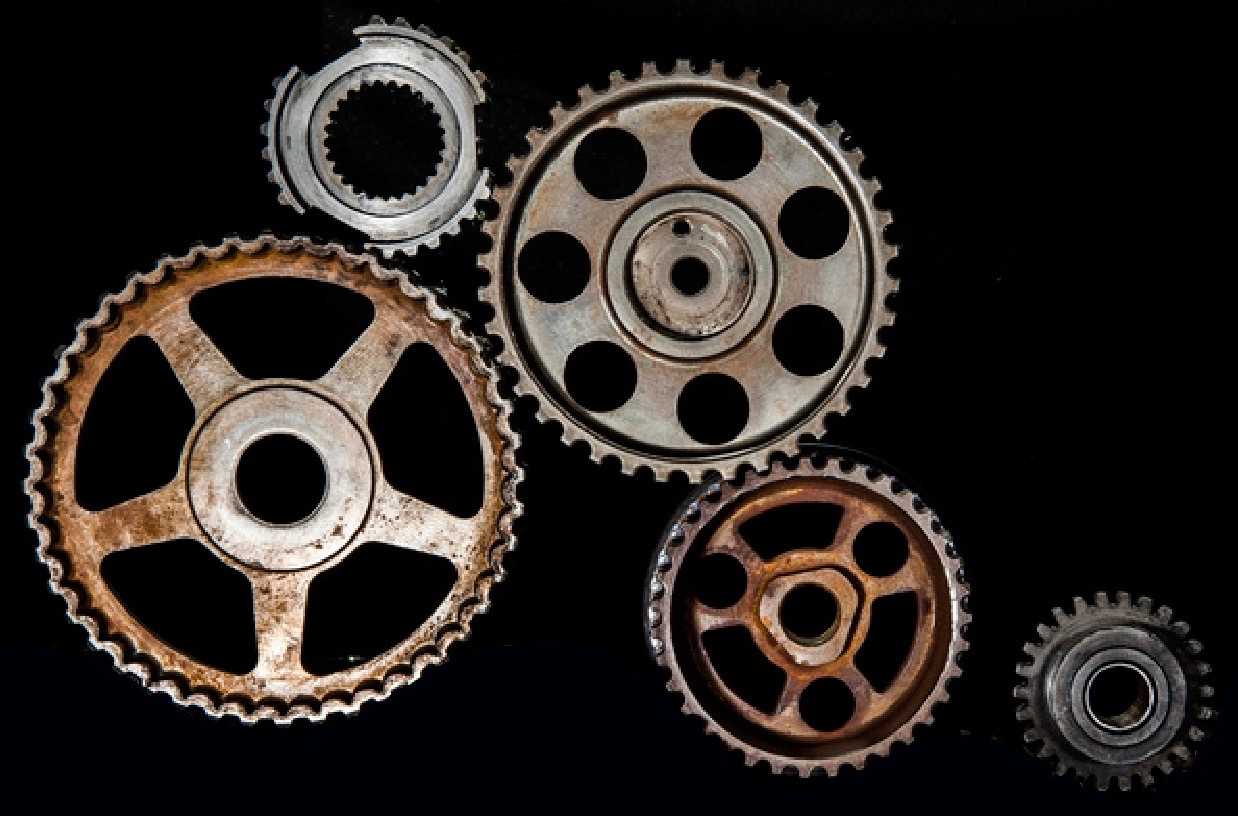 ---
An adrenaline-packed adventure for friends, family or workmates!

Select the games shown below for details, pricing and booking... if you dare!
---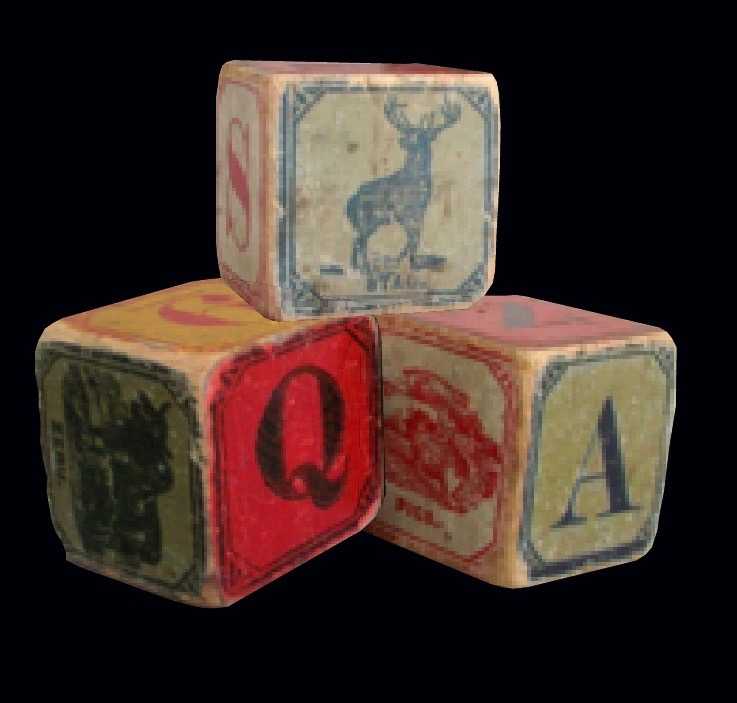 Beats watching telly! Now the whole family can enjoy taking part in their own adventure and enjoy finding hidden objects and solving puzzles in this fun and fully immersive game. Suitable for ages 7+.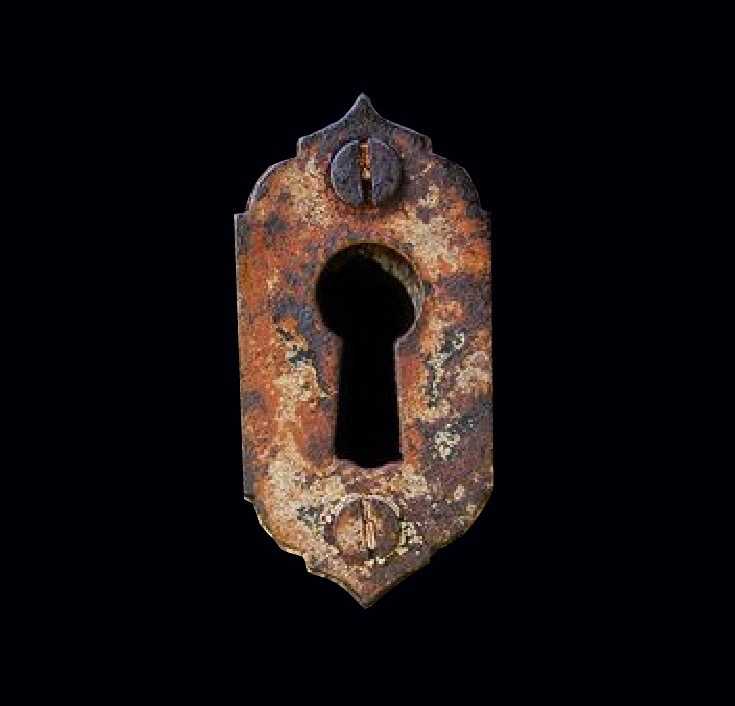 An alternative evening out with friends, this adrenaline-fuelled game will test your collective skills and become one of the most memorable things you have ever taken part in. What's more, it's fun!
---